Wisdom for all.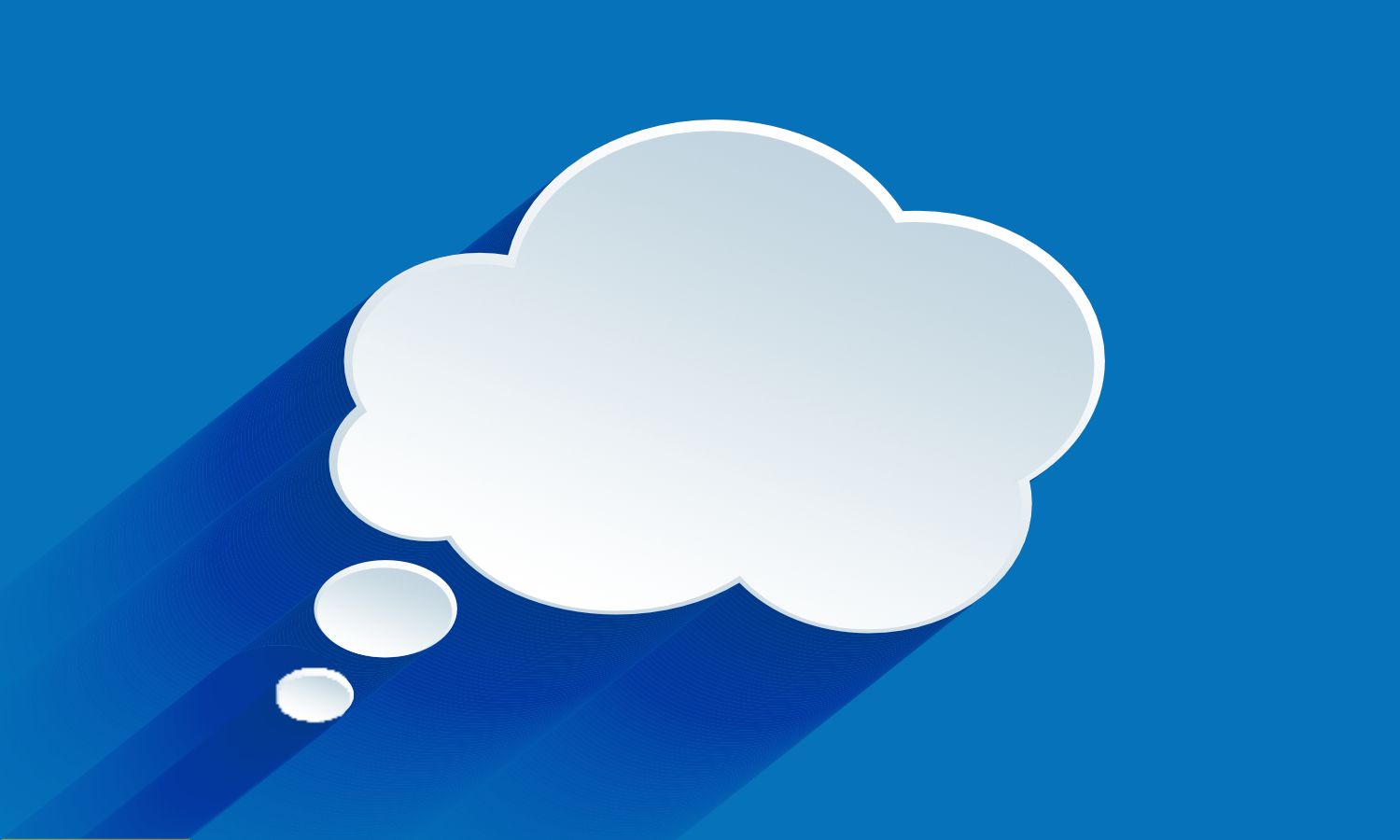 Pocket Awareness publishes wisdom for living that's easy to access, understand, and use. We call it "Wisdom for all."
All of us in human form have questions about our life and our life's journey. Questions like: "Who am I?" "What is my purpose?" "What is the meaning of life?" and "How can I be more happy?" We salute you for choosing to go deeper and seek answers to these questions that challenge what you know now.
You may have discovered that the answers to these deep questions cannot be found outside yourself. You might also be aware that you won't find answers to these questions in a book, on a website (like this one), or in the words and opinions of gurus, doctors or other persons.
On this website you will find ideas, observations, and perspectives that can help you on your own journey of self-discovery. But remember, the answers you seek can only be found by looking within.
Check out the Pocket Awareness Reading List for books we believe can help guide you along your journey of self-discovery. And please post comments and share your feedback for the benefit of other seekers.
Enjoy!